A New Era
Welcome to my website! I've decided to remake it and start writing on this to chronicle the things I do and learn. It's a bit barebones for now but I plan on upgrading this site overtime with new features as the things that I have to show off become more and more diverse!
I've decided to use this as an opportunity to learn Gatsby which is what this site is built with! I'm also using the Chakra UI component library for styling! It's a great library that takes accessibility into consideration and has a lot of inspiration from TailwindCSS and is a pleasure to work with.
There is a lot of exciting tech and other things that I would like to talk about and I can't wait to share these with you!
You should also join me on Discord as well! It's the best place to reach and communicate with me!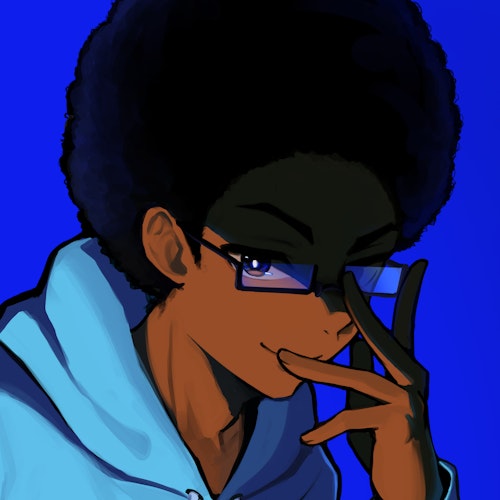 Thanks for reading! If you enjoyed this, please consider giving me a follow on Twitter! I like to talk about video games, tech, career advice, and a bunch of random other things.